Children's Heaven depends upon people who are nothing short of every day heroes for donations, volunteerism, community outreach and promotion. Whether raising awareness in your neighborhood by hosting a fundraiser or by educating your co-workers your support is always appreciated.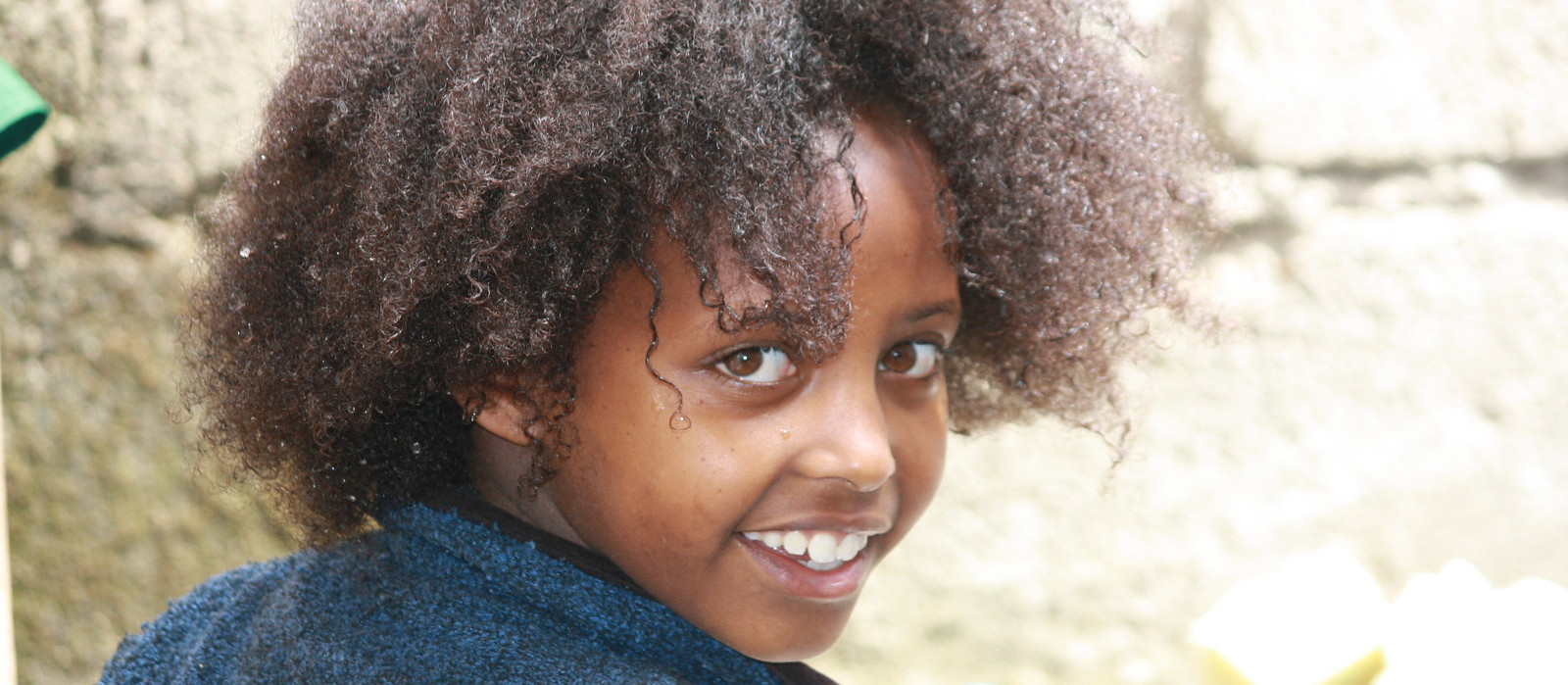 Become An Advocate
Lend your time and voice to help recruit more sponsors for girls on our waiting list, by encouraging your friends, church members, colleagues at work or family members to become sponsors, donors and partners.
Donate Online
Grants made from individuals, charitable foundations and corporations help Children's Heaven to provide skill and vocational training for girls in our program to prepare them for gainful employment and productive adulthood. Without the generous support of our donors, Children's Heaven would not be able to sustain its mission. Every donation, large or small, is an opportunity to improve a life.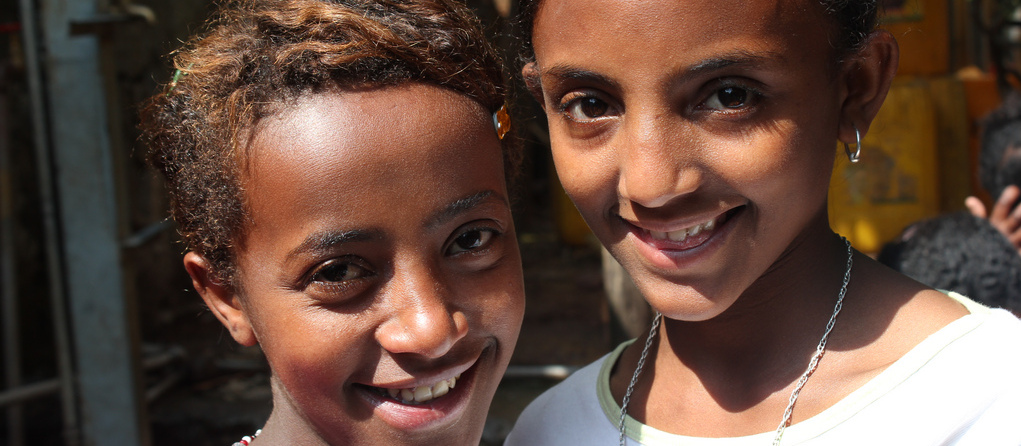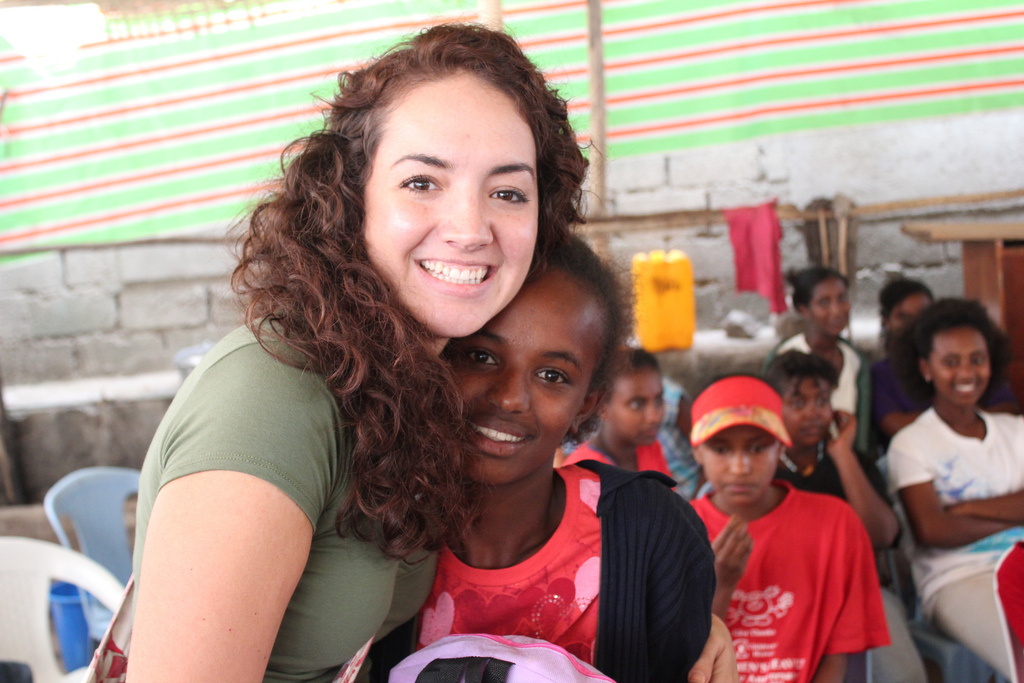 Monthly Giving
Sponsoring a child from Children's Heaven is a simple and effective way to forever change the life of a young girl. For just $25 per month or $300 per year, your generous sponsorship can give a child at Children's Heaven the basic nutritional, physical, emotional, and financial support that she needs to survive.  Furthermore, your support allows Children's Heaven to empower the families, guardians, and caregivers of the sponsored children in order to teach them a new lifestyle, and create self sustainability within the family and the community.
As a sponsor, you will be personally linked with your Children's Heaven child. Throughout the year, you will receive newsletters from Children's Heaven as well as individual letters and updated photos from your child so that you can watch them grow and develop into future leaders.  Our girls also cherish scheduled visits from sponsors visiting Ethiopia so that they may personally thank them face-to-face.
Symbolic Gifts
At Children's Heaven we also understand that not everyone is able to commit to a full sponsorship or even on a month-by-month basis; thus, we encourage you to think about the difference, even if it is a onetime donation.  Consider the following:
$3.00 buys 12 exercise books (enough for one year of classes)
$9.00 pays the school registration fees for one Children's Heaven girl
$12.00 buys a new backpack and $10.00 more fills it with all the necessary school supplies
$20.00 pays for a new school uniform and $12.00 more gives her new shoes too
$130.00 provides one girl with a daily nutritious meal for an entire year.
$180.00 provides one girl with everything she will need for an entire school year (uniform, school fees, registration fees, school materials, backpack, and tutoring).
$________ one time donation for the most needed necessity.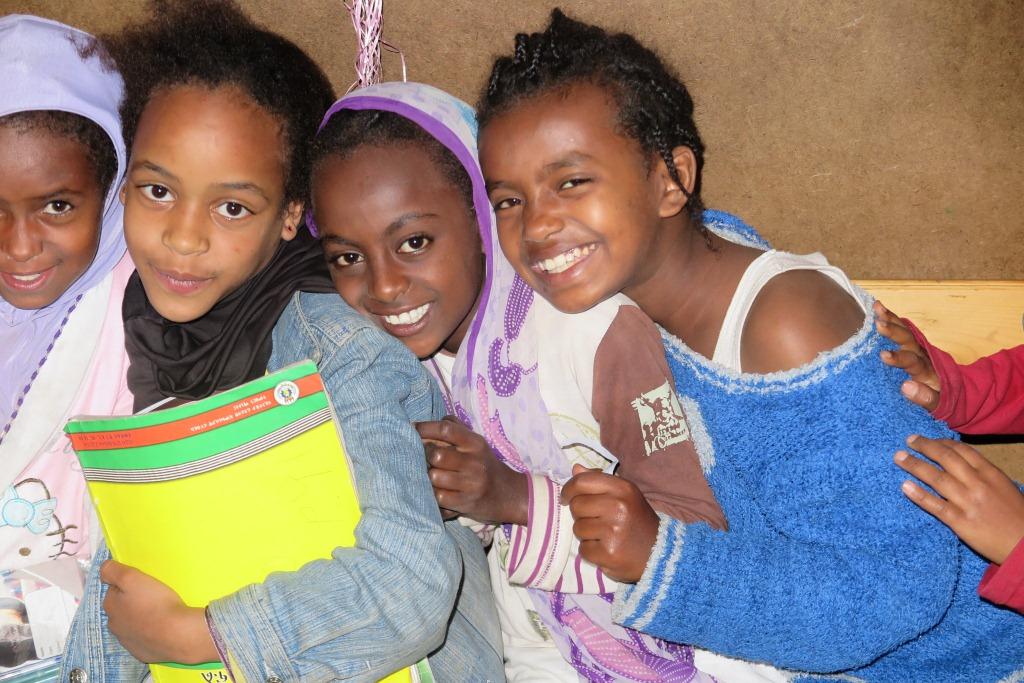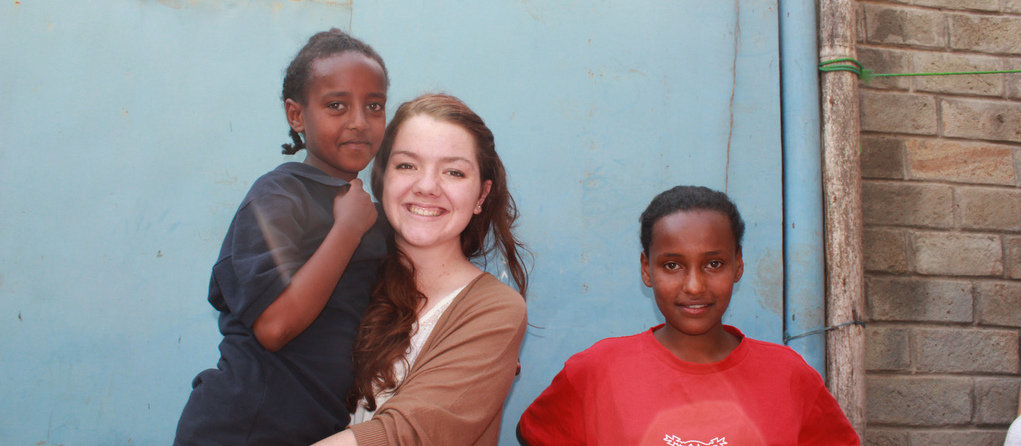 Partner with us
Children's Heaven has demonstrated its financial accountability by undergoing certified periodic audits and have a finance policy in place by using a peach tree accounting system.
To date, all monthly, quarterly and yearly financial as well as program activity reports have been distributed and reviewed by concerned government offices,  partners and interested individuals.
Children's Heaven is also in the process of embracing Humanitarian Accountability Partnership (HAP) to its organization which will be implemented in early 2013.
Volunteering
At Children's heaven we need and welcome volunteers in Ethiopia as well as outside Ethiopia. Volunteers are a vital part of our team and can take an active part in our programs including medical care, psychological counseling, and teaching or tutoring English.
If there's a particular area you are interested in or have expertise in for example music or art, sports, or computer technology there will be ample opportunity for you to develop programs and work with our children. For more information on volunteering contact Hanna Fanta.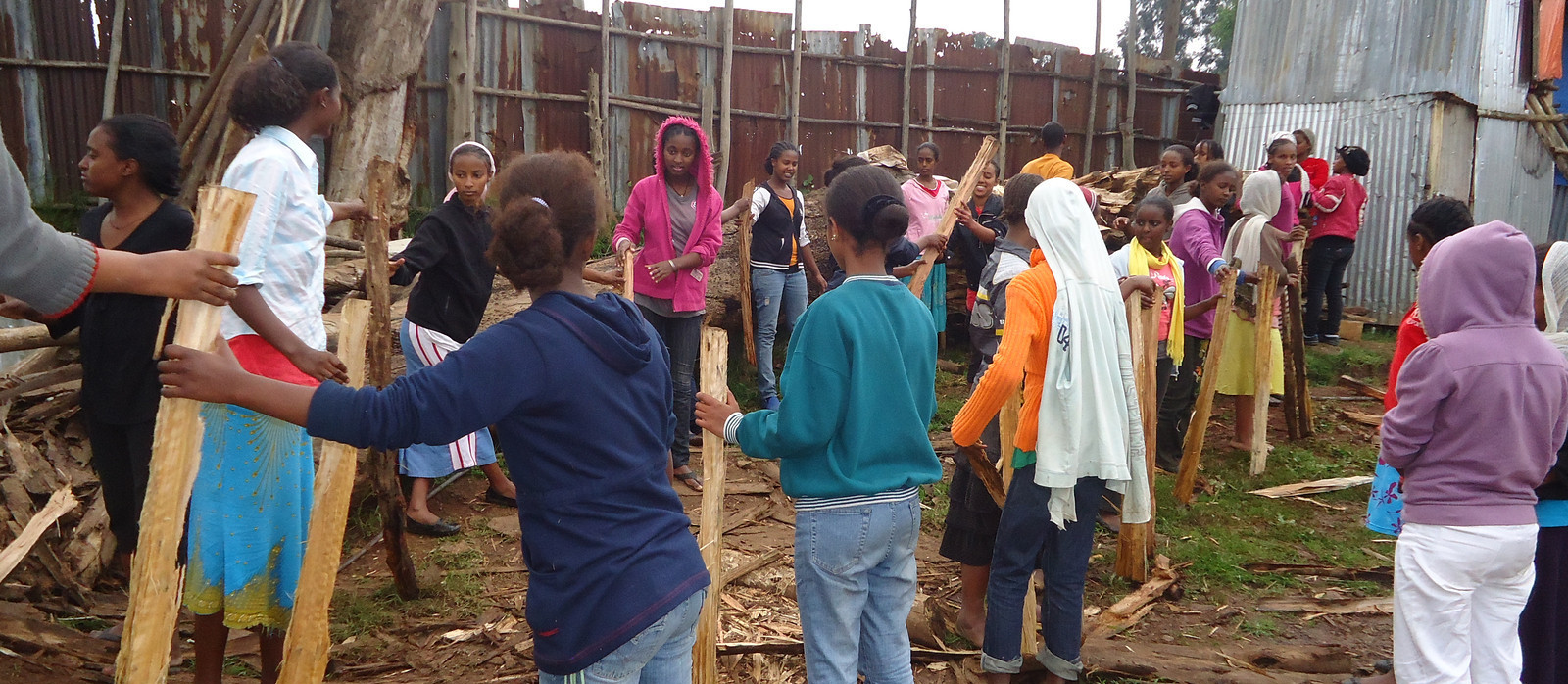 GET INVOLVED